WHAT'S ON
Wath on Wednesdays
Every Wednesday 10 am – 12 pm
Coffee, cake, chat, and various fun activities. All welcome!
NEW!! We now have a book exchange – borrow a book and /or donate a book. Why not write a short review of a book you have enjoyed and leave it in the book to encourage others to read it.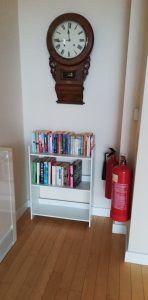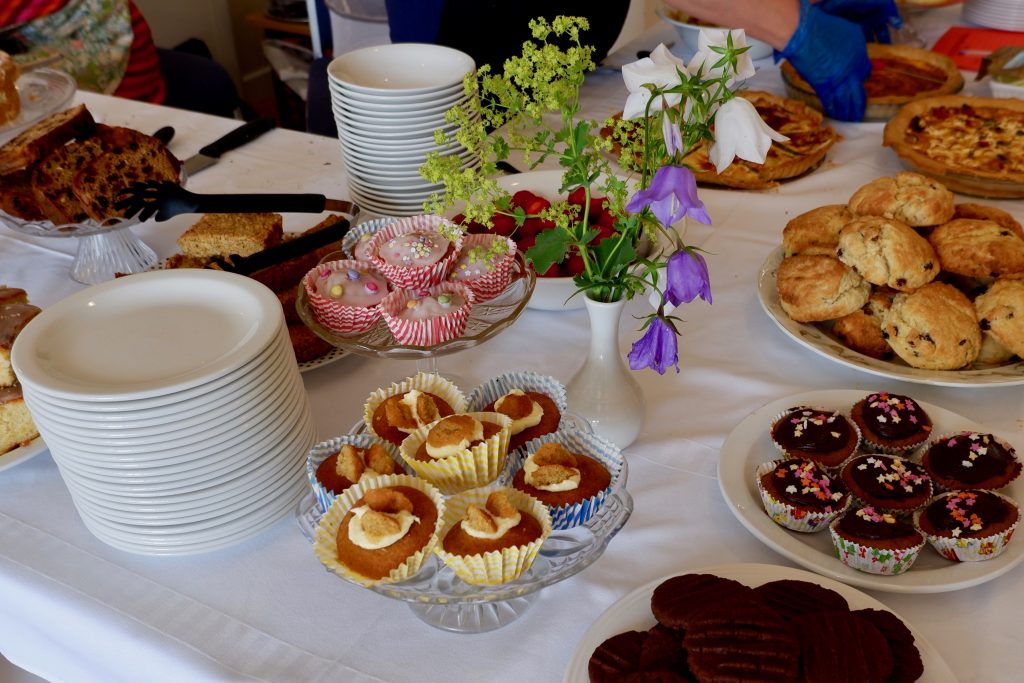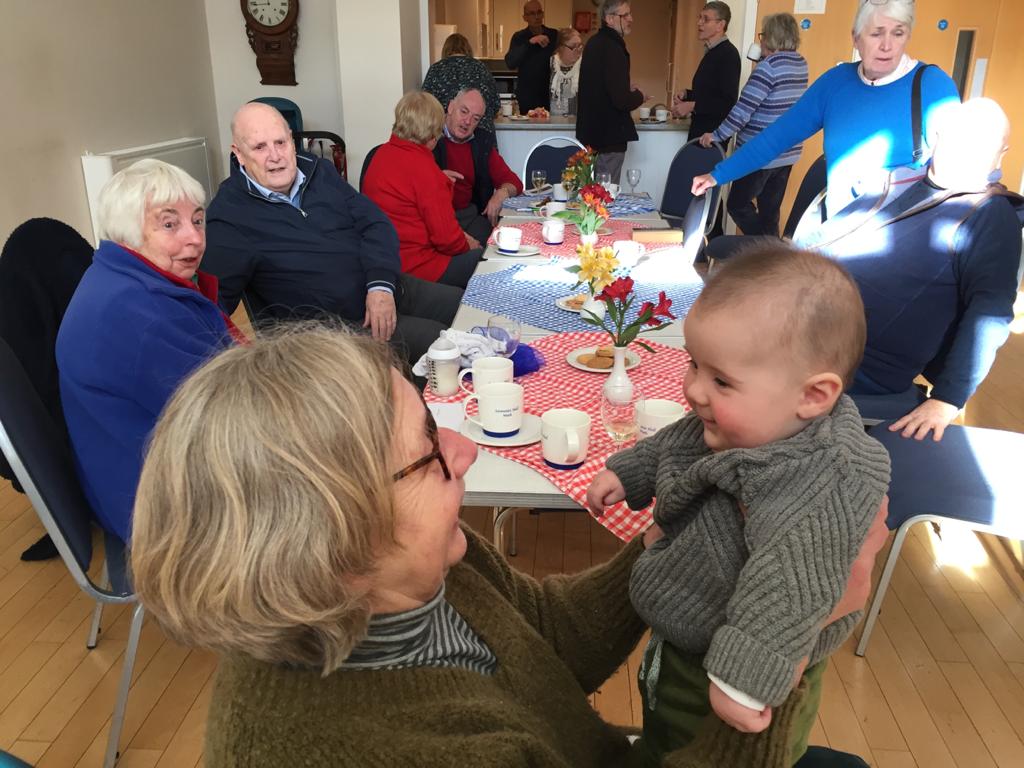 Pilates Classes.
Wednesdays 6.30 – 7.30 & 7.30 – 8.30 pm
Advanced Bookings Only Please
For more details please contact Sioux Conlin 07894498541
Email- pilatesandmore2001@outlook.com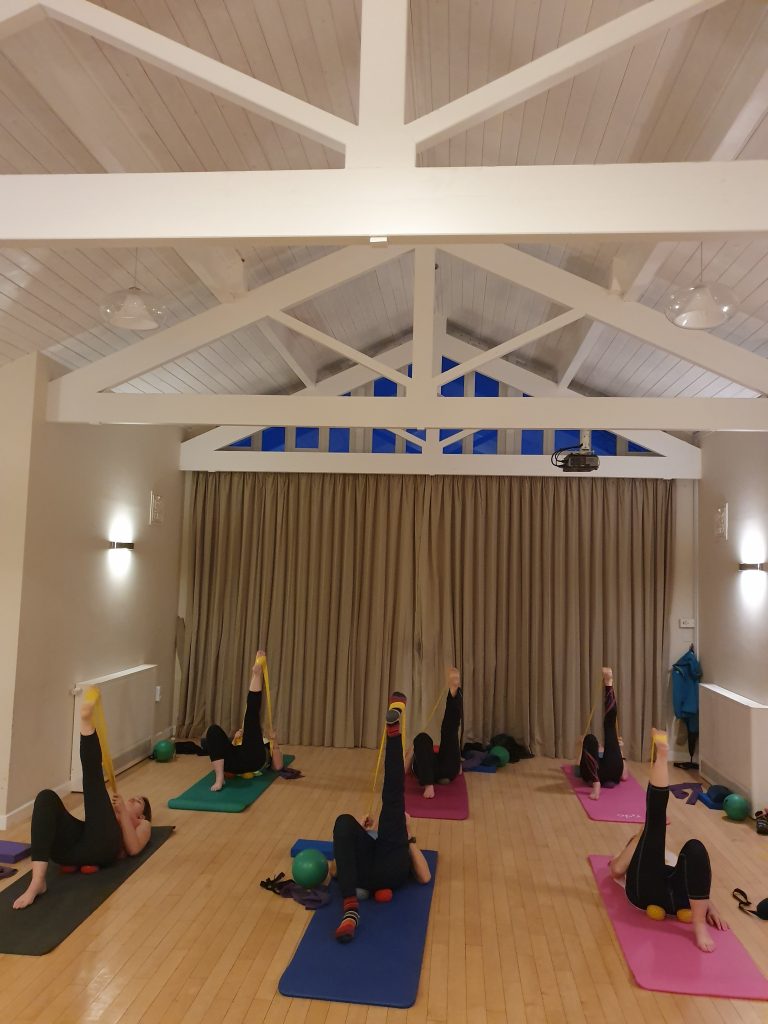 Future Exciting Events
Sing For Fun
From 12th March 7pm and possibly weekly after that
Come along and join in – just for a bit of fun ………no posh voive necessary!!!
£3 each session includes a glass of wine !
Village Quiz
Saturday 28th March 7pm for 7.30
£10 per head – includes supper, Licensed Bar
Nearly booked up – Phone Cath – 07463969853
Sing-along Sound of Music
Friday 24th April 7pm
Dress up if you like….. Come and watch the film with lyrics on the screen and JOIN IN!
Bring your own booze….. Fun SHALL be had!
Sing-along Mamma Mia!
Friday 22nd May 7pm
Dress up if you like…. Come and join in the fun – pretend you're in Greece!!!
Have a Party !!!
Further ahead Yorkshire Day Celebrations
Friday 31st July 7pm and Saturday 1st August daytime!!!
Details to follow